An Expert's Guide to Romantic Valentine's Day Styling
As Valentine's Day approaches, are you finding that juggling your work schedule, planning the perfect surprise for your beloved, and fitting in a hair appointment for that special date night hard to achieve? Can't get into the salon to see your favorite stylist? No worries, we have you covered! Here is some expert advice on getting that romantic hairstyle that is sure to keep your Valentine admiring you all night long!
For soft, romantic waves like Anna Kendrick's, start with dry hair; a fresh blowout or even second day hair works just fine for this look! Next apply Organic Pure Care Toy Paste from mid hair strand to ends. Make sure you do not apply product to the root area to avoid weighing down the hair and for maximum volume.
Expert Tip #1: Using too much product can lead to disaster! Here's a quick guide to get you started
• Fine hair: 1 pump
• Medium hair: 2 pumps
• Coarse hair: 3 pumps
Expert Tip #2: For even more volume, section off the top portion of your hair, grab two of your biggest hair rollers, roll your hair forward, and secure with a clip.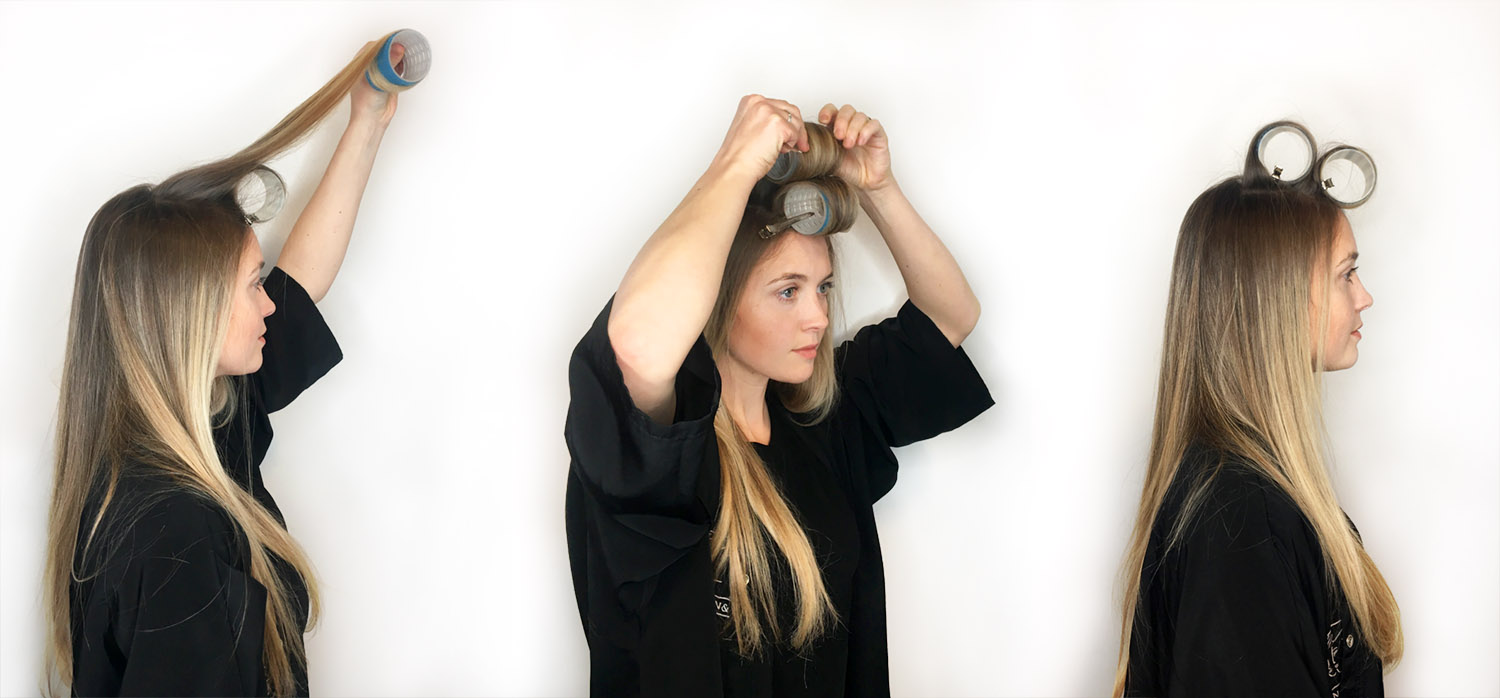 Next, depending on the length of your hair, use a 1 inch to 2 inch curling iron barrel. For shoulder length hair use  a 1 inch barrel, for longer lengths use a 2 inch.  Section 1 inch to 2 inch square sections, starting in the front side of your head. Wrap  each section around the curling iron, away from face, and hold  the ends of your hair for five  seconds without closing the barrel cover.
Expert Tip #3: Always wrap the first front sections away from the face, but alternate wrapping each section away from the face (backwards) and towards the face (forward) throughout the head for a more natural wave versus a more curled look.
After all of your hair is curled, spray Pure Organic Soft Hold Hairspray. Spray the needed quantity of product on hair from a distance no less than thirty centimeters to ensure a soft but lasting hold. Finger comb curls to create your romantic waves. Try pinning one side of your hair back with a bobby pin to show off those gorgeous earrings that go so perfectly with your date night outfit!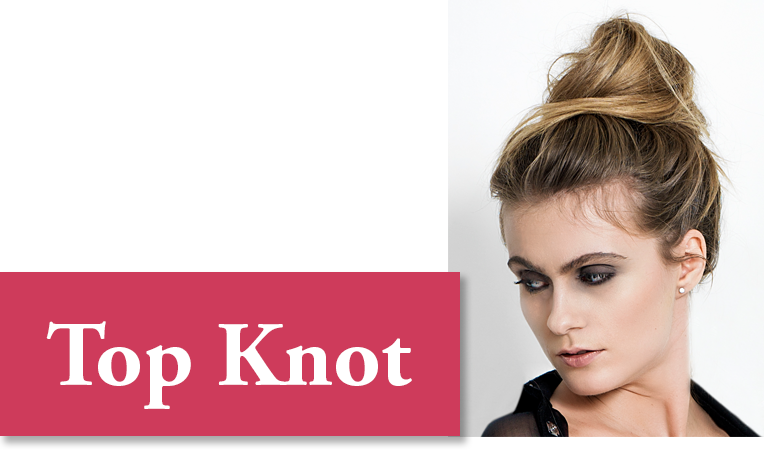 On a time crunch? Try a simple messy top knot! Flip your head over and brush your hair up into a high ponytail. Tease your ponytail by holding ends of hair firmly in an upright position. Start at mid section of the hair and with your fingers or a brush, work your way down to the base of the ponytail. Do this as many times as needed until you reach your desired volume. Twist your ponytail and wrap the hair around the hair tie, securing the ends with a bobby pin.  Finish with a little hairspray and there you have it: a simple hairdo that draws your date's eyes to your stunning makeup and high cheekbones!
Expert Tip #4: Leave out a few wispy pieces around hairline and pull on pieces in bun to create a messier more, editorial look.

There you have it! Two simple Valentine's Day looks you can rock with ease. Don't forget, we're always here to help you get ready! Give us a call or text to schedule your appointment: 704.339.0909
About the Blogger
Amber Hillary
Hair Stylist since 2015
Modern Salon & Spa | Metropolitan
Growing up in a hair salon, I knew my PERFECT CAREER choice would be a hairstylist – just like my mom! I was always my mom's little helper – sweeping the salon floor, rolling up towels, and laying out combs and brushes to prepare for all the fun that was to come at the salon that day.  Though my mom loved doing hair and liked the idea of her daughter following in her footsteps, she encouraged me to go to college instead.
I got my bachelors in Integrated Marketing Communications from Winthrop University, but all throughout college my passion was still hair. My dorm room turned into a mini-salon, where all of my friends and classmates would come to get their hair done.
After college, I worked in corporate at a desk 40 hours a week.  I quickly realized it wasn't for me, so I quit my job and enrolled in cosmetology school. I am now a hair stylist and blogger at the best salon ever! I am excited to use both my marketing degree and associate in cosmetic arts to share my passion for hair! It was a journey getting here, but I must admit the destination is amazing.
As a stylist, I love working with my guests to find the perfect concoction of products to help their hair feel luxurious and teaching them to how to use these products to keep their hair looking great between appointments.  If you want to add volume and body to your hair or need help taming your thick curly locks, I am your girl!